Coles, VH
(1892 - 1917)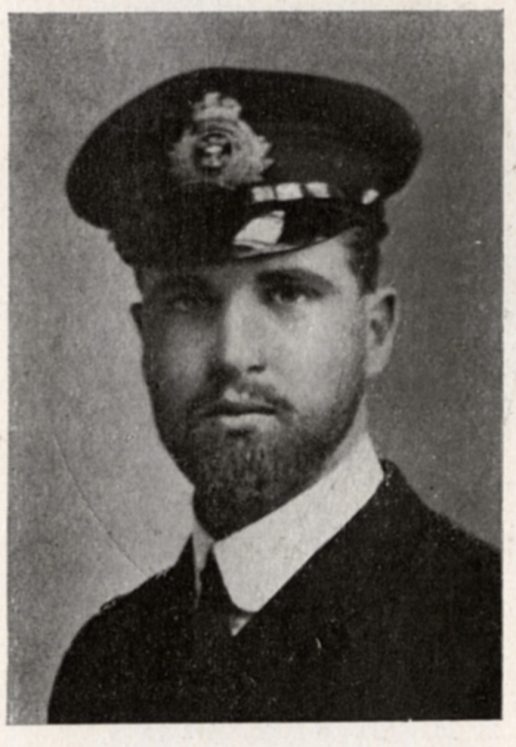 Key Facts
DATE OF BIRTH:
16th January 1892
YEARS ATTENDED THE COLLEGE:
1906 - 1908
HOME ADDRESS WHEN AT THE COLLEGE:
14 Windsor Road, Denmark Hill
REGIMENT
Royal Naval Reserve
FINAL RANK:
Assistant Paymaster
DATE OF DEATH:
25th August 1917
AGE AT DEATH:
25
WHERE HE DIED (or was wounded)
At Sea; HMS Vala
LOCATION OF GRAVE OR MEMORIAL:
Chatham Naval Memorial . Grave 25
Assistant Paymaster Vyvian Harcourt Coles
Vyvian was born on January 16th 1892, the fifth and youngest son of Lewis Coles, who after retiring from the army was working as a tailor, and his wife Fanny, and the only one of the five to attend the College. After leaving Dulwich he went on to become a bank clerk with the National Provincial Bank, and in December 1909 he volunteered as a reservist with the Royal Field Artillery. In early 1913 however he changed tack somewhat, electing to sign up as an Assistant Paymaster in the Royal Naval Reserve – not long afterwards he also became a certified pilot by the Royal Aero Club! As part of his R.N.R. responsibilities he spent some time serving aboard H.M.S. Colossus around this period.
At the time of the declaration of war he was serving aboard H.M.S. Talbot, and was still with the ship when she was part of the convoy which escorted the First Canadian Contingent across the Atlantic to Europe. In 1915 Vyvian switched to H.M.S. Louvain, which was at the time a part of the Dover Patrol, tasked with patrolling the Channel. In 1917, around the time he was promoted to Paymaster, he volunteered for the "Q" ship programme, which saw military vessels disguised as Merchant shipping in an attempt to counter the German submarine policy. He was on H.M.S. Mavis later that year when it was sunk, however, along with the majority of the crew he survived, and was picked up after several hours in a lifeboat. This experience did not deter him, and he once more signed up to serve on a "Q" ship, this time being assigned to H.M.S. Vala. On August 25th 1917 the Vala was sunk with the loss of all hands whilst engaging a German submarine.